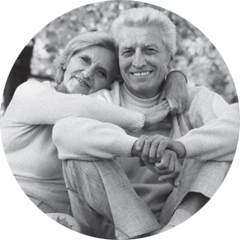 Funeral Planning Authority Update – November 2016
Announcement regarding Open Prepaid Funerals Limited forthcoming membership of the Funeral Planning Authority (FPA).
We would like to make it very clear that Open remain committed to their already high standards and parallel compliance to FPA standards without currently being FPA members. Historically we have stated that we would prefer to have remained independent of the FPA although we have commented that we would be open to becoming members if we felt the need to. We now feel that the time is right and are in discussion with the FPA to implement our membership.
Since our foundation in 2003 we have enjoyed a good reputation for service and financial performance. We have not suffered any negative impact for not being members of the FPA either from consumers or the funeral directing industry. However, we do now feel that membership will reinforce our commitment to accountability and good practice and we welcome being part of an organisation recognised by SAIF and the NAFD and their stance on operators it perceives are not meeting the high standards the industry and consumers deserve.